Settling a Divorce in LA doesn't guarantee a fair Real Estate Settlement
We are the #1 Resource that Divorce Attorneys rely on for mutually balanced Divorce Property Transactions
David Hitt & RONALD SHORE, CDRE
LOS ANGELES CERTIFIED DIVORCE REAL ESTATE SPECIALIST

Why us?
Get LA's most Attorney-Referred, Divorce Real Estate Agent Team to put Logic in front of Emotion.
Our credentials uniquely position us to help you break away from all the diversions disrupting your focus on the big money in your divorce proceeding – the marital home. We understand the turmoil connected to divorce, so we'll get you and your spouse the best bottom-line deal. We go over and above to achieve mutual transactional goals. Divorce Attorneys recognize David Hitt as the #1 LA Certified Divorce Real Estate Specialist to get residential deals closed quickly and efficiently for their clients. Our team's hand-in-glove collaboration processes guarantee we will exceed your expectations.
COMMITMENT, RELIABILITY & AGILITY REINVENTED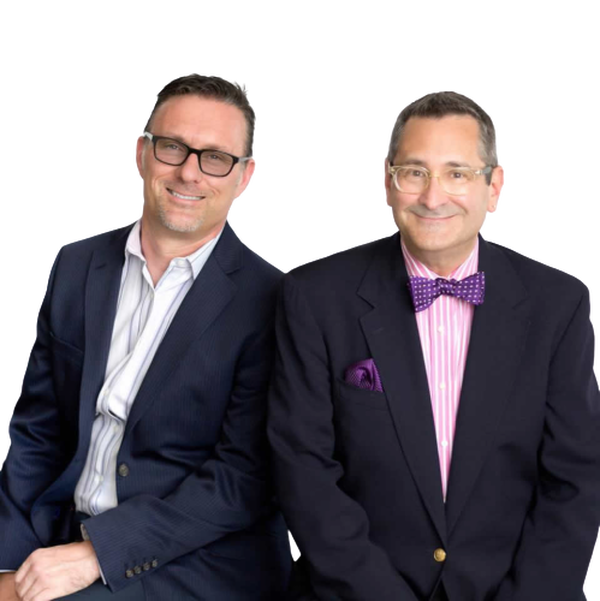 THE 5 WAYS WE HAVE DEFINED OUR BRAND AS

REAL ESTATE DIVORCE EXPERTS

IDENTIFYING YOUR 5 MOST PAINFUL DIVORCE REAL ESTATE EXPERIENCES
1. Agreeing on good terms with an intentionally combative spouse.
2. Pointblank refusal to sign off after agreeing to the terms.
3. Mysterious spousal disappearance at the last minute.
4. Expected or actual sabotage of a fairly negotiated deal.
5. Obstructive liens holding everything up.
THE SHORE/HITT REAL ESTATE NETWORK DIVORCE SOLUTIONS IN LOS ANGELES
1. We've navigated most anger-obstructions with proven diplomacy.
2. The devil's in the details. One's still in the way. We'll tag it & resolve.
3. We generally can see the signs.
4. Our negotiating style almost always erases this as an eventuality.
5. We get to these long before they can delay or a closing.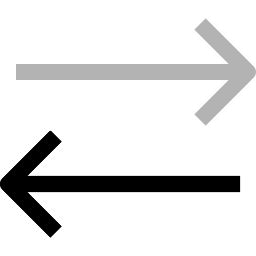 AND CONNECTED IT ENGAGINGLY TO OUR

CLIENT EXPERIENCE
Guiding you through the most important decision of your life.
---
The Shore/Hitt Team is the most referred team in Los Angeles. Ronald and David have spent years cultivating meaningful relationships with successful agents from across the country and abroad. A significant part of their business comes from agents in other cities, who recognize that The Shore/Hitt Team will give their referral clients first class service.
See More

Do You Know How to Choose Your Realtor When Divorcing?
Get a Realtor That Understands Divorce
Perfect Home Finder
---
Buying a home? Why not take a few minutes to fill out a form to describe your 'dream' home and see if we can't find a matching property?
Send Me The Listings
What's My Home Worth?
---
Want to know what your home is worth? Let our experts prepare a free home analysis for your City area home! Just fill out our form!
Free Valuation
RECENT NEWS & ADVICE
---
Stay in the loop on the latest events, news, & happenings in and around our community!
Read More
Many conflicting couples aren't aware that they can get much more than expected from a regular realt…
Going through a divorce is a very stressful and emotional time for all parties involved. There are m…
While negotiations around property during a divorce are often not too complex, matters can become mo…
Attorneys trust us as a Certified Divorce Real Estate Specialist to do the job right. Trust us to do the same for you.
EXCLUSIVE - VERSATILE - EXCEPTIONAL
Subscribe To Our Newsletter
---
By signing up you will receive our quarterly newsletter on variety of real-estate topics.
We respect your privacy. We will never share your email address. You can unsubscribe at any time.